Our design organization
exists to create disruptive ideas for our clients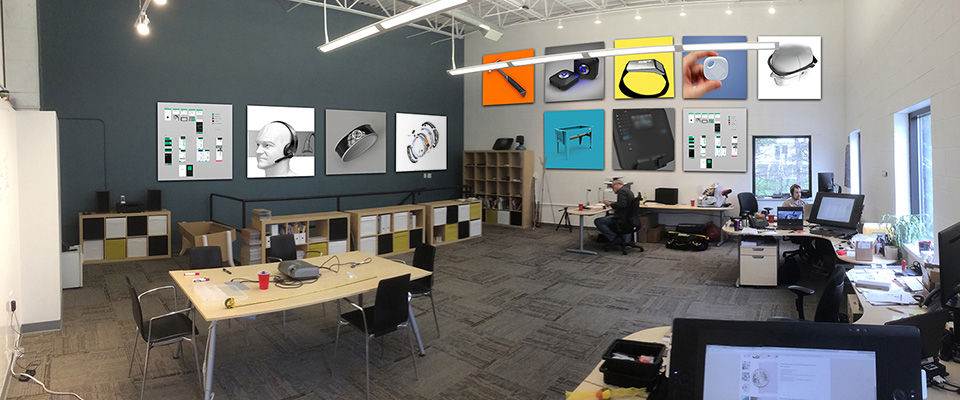 We exist to provide unique insights and powerful ideas to our clients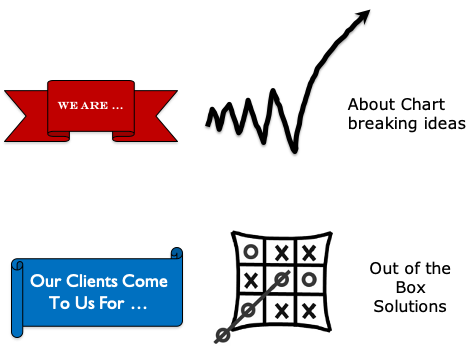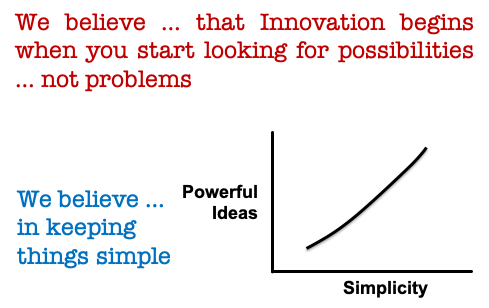 The Falcon Design Network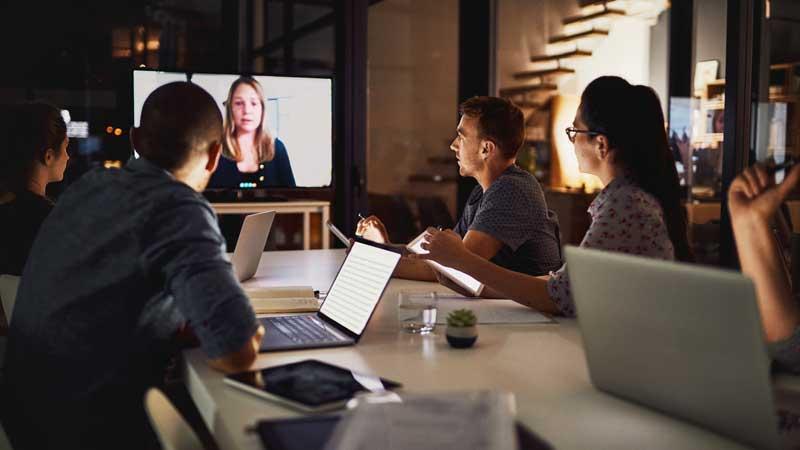 Our vast network of senior designers and industry professionals are available on a project basis to meet client needs in a cost effective manner
Our Integrity & Values System
X36 Falcon is an Original ideas firm.
Client confidentiality is at the heart of our business .

Work with us
Our work transforms the way organizations think about their businesses and their products and services. We create measurable value for our clients on an immediate basis.
Talk to our business development team to learn how we could be of use to you.

Media & Conference Inquiries
We welcome interactions with the media, the design community and with everyone interested in the interaction between strategy, design, business, technology and consumers.
You may get in touch with us for interview and speaking requests.

Join our design team
For our global design network, we are looking for individuals with diverse skill sets and
conceptual capabilities. Get in touch with us for collaboration opportunities and to learn about our digital service delivery mechanism.