Design to Impact
Businesses of Any Size







X36 Falcon is a global strategic design firm
We design creative solutions and provide unique strategic insights to clients. We have solved diverse problems in industries ranging from Finance, to Energy & Infrastructure , to Biotechnology , Retail , Digital E commerce and in the AI Applications area.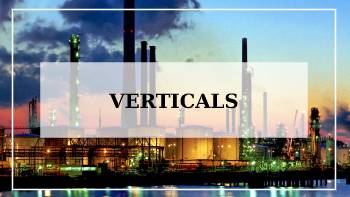 Energy
Financial services
Retail
Infrastructure
Defence
Education
Industry 4.0 (AI Applications Advisory)
Selling to advanced project users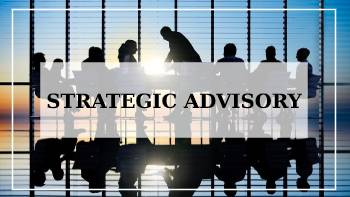 Private Equity Advisory
Asset Reconstruction Design
Business Re-imagination
CEO Advisory
India investment advisory
War room consulting
Negotiation Design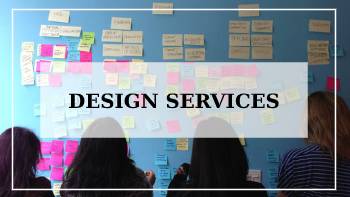 Product design
Services design

Digital platform design
User experience design

Large infrastructure project concept / design
Strategic launch & branding ideas
User centric design for Artificial intelligence & Big data products
Providing unique strategic insight across industries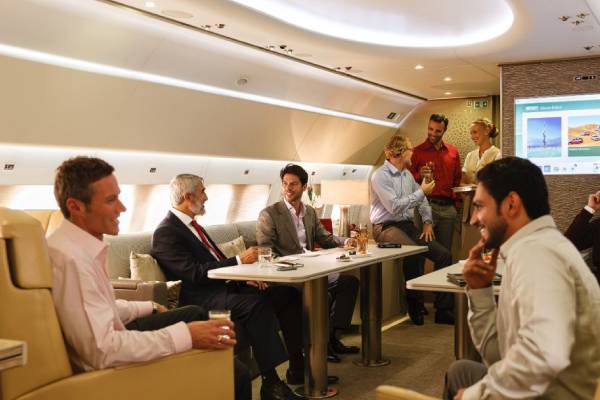 X 36 Falcon is the go – to strategic consulting firm for critical insights across a range of businesses. We see opportunities that others may overlook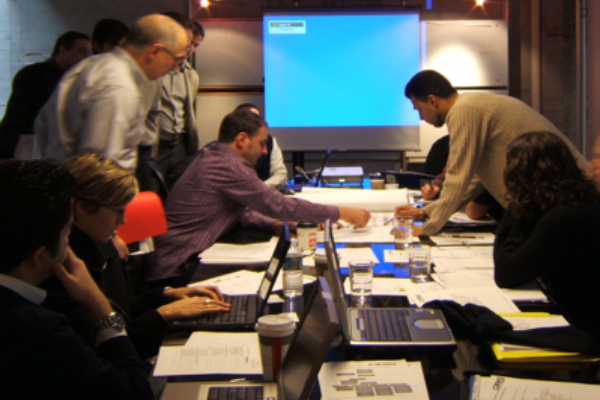 Private Equity : Turnaround & Growth Advisory
The senior management hackathon is an excellent way to generate new ideas for portfolio companies facing growth challenges and turnaround situations
Check out some of our high impact conceptual work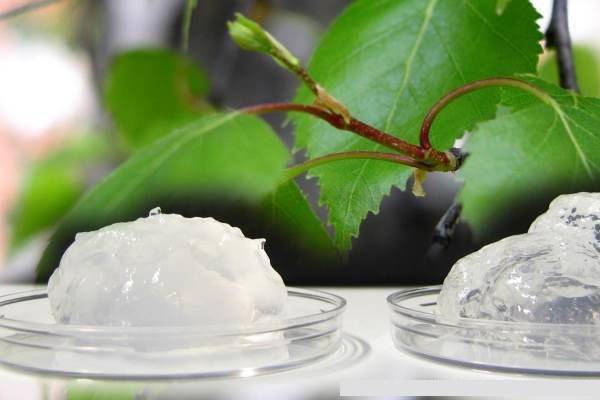 Strategic Product Design in Biotech
A client had lost a considerable part of their investment in a Biotech project. X36 Falcon helped re-imagine the project to recoup almost the entire loss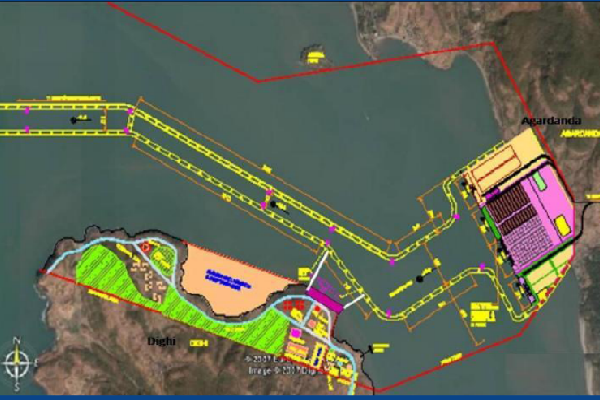 Asset Recovery : Solving a " Bad Loan " problem
X36 Falcon re-imagined a port project where creditors & lenders had lost all their capital. Our design insights will help investors to not only recover their money but also to make a profit
Strategic Design: Defence Industrial Corridor
X36 Falcon's design of a new military – industrial project for the Ministry of Defence resulted in an investment commitment of Rs 40,000 crores by the Govt. of India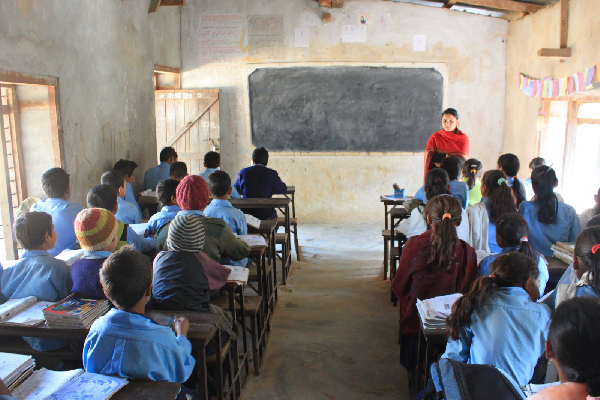 Social Design : Rural Education
X36 Falcon is working with the Ministry of HRD to increase the financial efficiency within India's school system, saving Rs 1,500 crores each year in interest costs and hugely improving productivity across a national network of 8,59,000 schools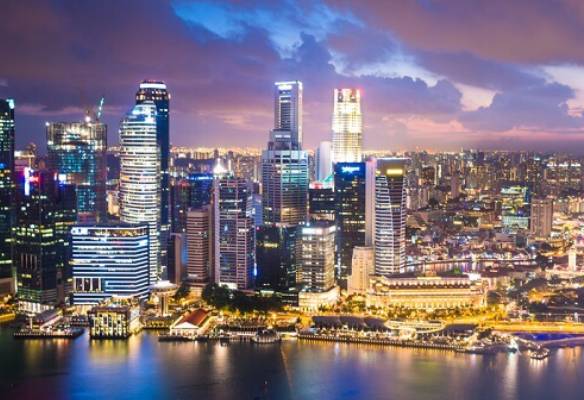 Services Design : Growth Strategy for Banks
X36 Falcon has the projects and the ideas that can help India's banks grow to rank amongst the world's largest financial institutions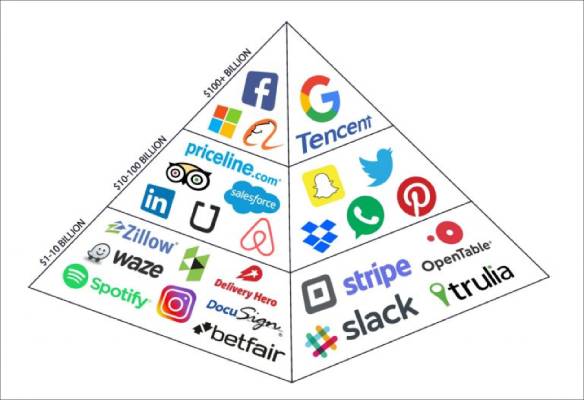 Business Model Design : Maximizing Network Effects
We help our clients increase their valuations by designing business models in a manner that maximizes Network effects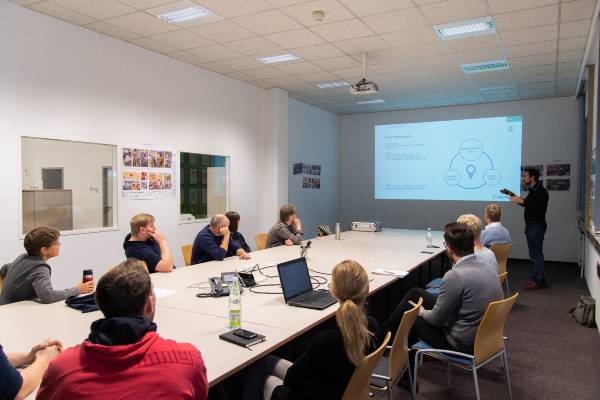 Hands on Workshop in Strategic Design
Designing a financial service and its execution strategy with senior management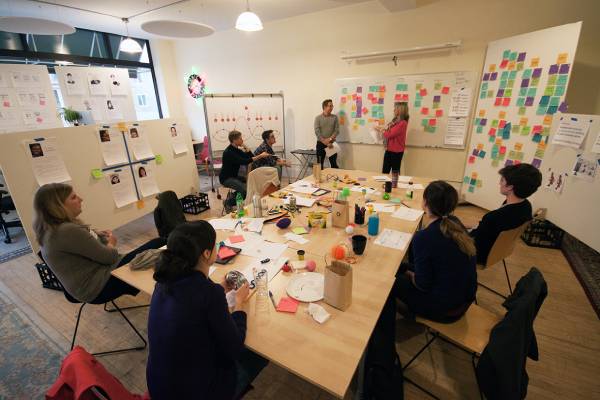 Go to Market : Product Design Workshop
Designing a product and crashing time to Rev00 prototype
Our work transforms not just organizations but entire industries, creating value for our clients and for society.
Design Services
We work with our clients to design unique concepts, solutions and experiences specifically suited to the clients customers and their unique context

Work with us
Our work transforms the way organizations think about their businesses and their products and services. We create measurable value for our clients on an immediate basis.
Talk to our business development team to learn how we could be of use to you.

Media & Conference Inquiries
We welcome interactions with the media, the design community and with everyone interested in the interaction between strategy, design, business, technology and consumers.
You may get in touch with us for interview and speaking requests.

Join our design team
For our global design network, we are looking for individuals with diverse skill sets and conceptual capabilities. Get in touch with us for collaboration opportunities and to learn about our digital service delivery mechanism.